WE TEACH THE YOUNGEST GENERATIONS
CREATIVITY AND CONSCIOUSNESS IN THEIR APPROACH TO THE USE OF NEW TECHNOLOGIES
Our offer
We bridge the distance between a student and mentor who teaches the class. We make sure everyone feels relaxed and comfortable, also with making mistakes. Our task is to create an inventive and encouraging atmosphere, which will result in the most amazing projects.
Technology and life become connected in our classes. We show the way to come up with own ideas. To solve problems effectively and to handle criticism.
We introduce technologies to schools
We are well aware of the needs and challenges the modern education is facing. We design solutions for education, including support tools for teachers, which develop desire to learn STEAM subjects in students.
Classes held in Little Bit Academy were favourably commented on even in Finland, which is famous for the best education system in the world. It makes us proud and happy. However, there is something more glorifying for us. The greatest prize is to inspire passion in students to create new solutions and to observe how our actions influence their idea of IT and future. And in this field we do succeed.
We teach programming, video game development and graphic design. Our goal is to stimulate critical thinking skills and support ability to express own ideas and thoughts. We also try to boost self-esteem of each and every student by highlighting their progress, instead of letting them stay in shadow. We show the best way to ask questions rather than showing how to give correct answers. Questions which may change the current state of play.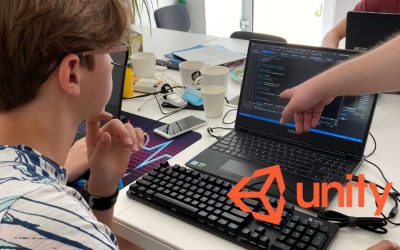 Classes for students who want to create their own games and not just to play those developed by others. During the course students will get familiar with: Unity, GitHub, Fork and the basics of C# programming language. We will organize a small game development studio and make our own 3D Android game, which will be created on the basis of a scenario You prepared.
read more
Our team is best characterized as being diverse. Coders, engineers, designers and artists have come together to create one structure which operates in accordance with the values followed by Little Bit Academy: empathy, attitude aimed at listening to what our students have to say and supporting them in the most difficult challenges.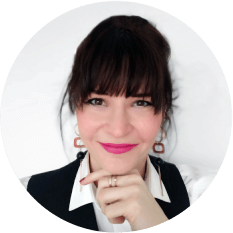 Dominika
She reveals the possibilities of IT world to the girls.
Masta Blasta at UX and design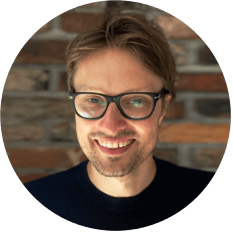 Dominik
He helps students develop their
own ideas and boost their self-esteem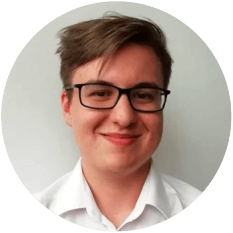 Szymon
He uses drones
to make it easier to understand
complicated STEAM-related questions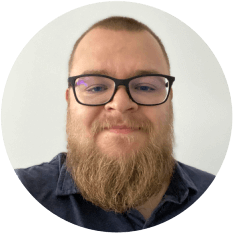 Dawid
One-man
gamedev studio. His hobby has become
his profession and the way of life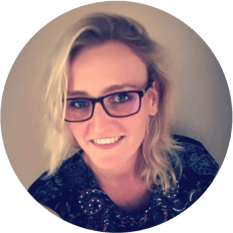 Dorota
She assists girls
in their way to the top by creating the GIT 4.0 module.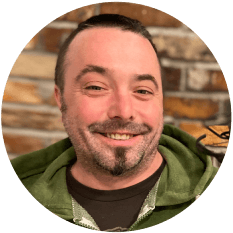 Marcin
He opens the door to programming and internet safety to the youngest students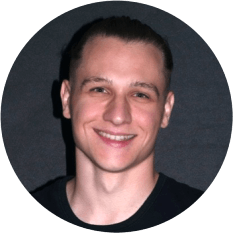 Kuba
He will make sure you understand and learn Python. The Fat Python. 'Little Academy which changes a lot' 'Students develop video games in Little Bit Academy' 'How to make young people become the co-creators of new technologies and not merely the their consumers?' 'the general purpose is to teach children how to use new technologies in a creative way'
DZIENNIK ZACHODNI NEWSPAPER The best debut in 2018
EUROPEAN ECONOMIC CONGRESS

Innovative education – I always approve! I recommend Little Bit Academy
Wojciech Słania
The programme is tailored to the needs of sensible teenage development. For the whole week, children are eagerly awaiting next classes!
Marek Niechacharek
Great programming classes – I especially recommend Dominika – an absolutely fantastic teacher and the coding module for girls! Supportive and safe learning, full of joy, starting from the scratches – my daughters are absolutely thrilled. Coding IS for girls 🙂
Emilia Buczkowska
Great concept. Totally new approach to education of children in the field of technology and business.
Piotr Czekalski
My daughter is over the moon about the classes – and this is what matters most to me 🙂
Anna Mess
Do you have any questions? Let's talk!